About me
Creative Business Consultant
Ethos, a digital creative studio, was founded in 2004 and through the last 10 years I have covered every role imaginable from creative through to business strategy and planning. Starting Ethos from very little and building it to where it is today has taught me a great deal about business, people and how the commercial world works. It has also connected me with some fantastic people along the way, people who I have learnt so much from, many of whom I now consider friends.
Connecting People
I love meeting and connecting with new people. I'm a firm believer in transparency and trust in business. The many contacts I have developed over the years allows me to call upon a wide range of skills and collaborate with others.
I assist people through creative consultancy and application with a specialism in brand, image and digital. Working with sports people, business people, other creative people and everyone in between, my aim is to create synergy and maximise on opportunities.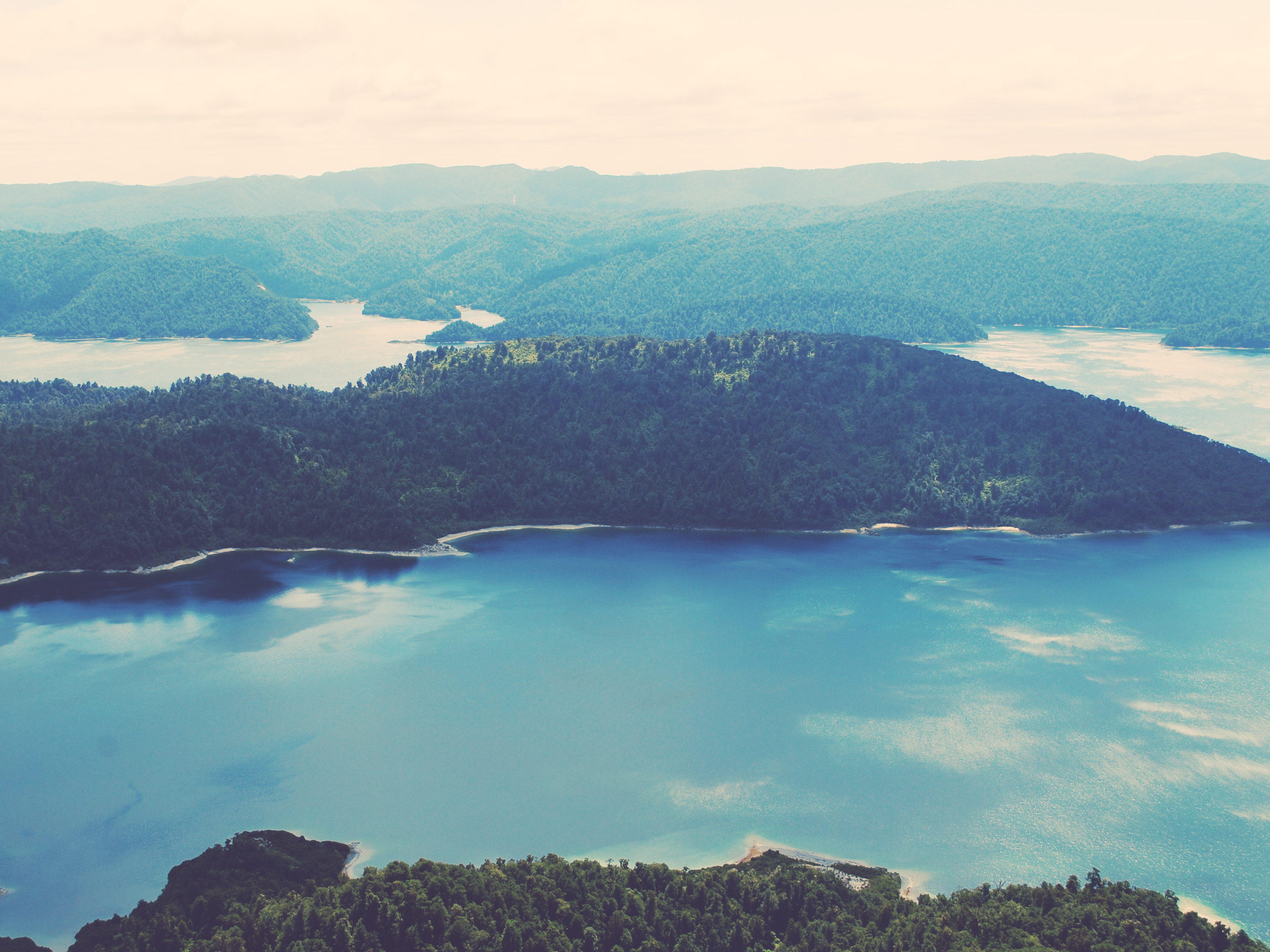 Steve Jobs - 2005
"Your work is going to fill a large part of your life, and the only way to be truly satisfied is to do what you believe is great work. And the only way to do great work is to love what you do"